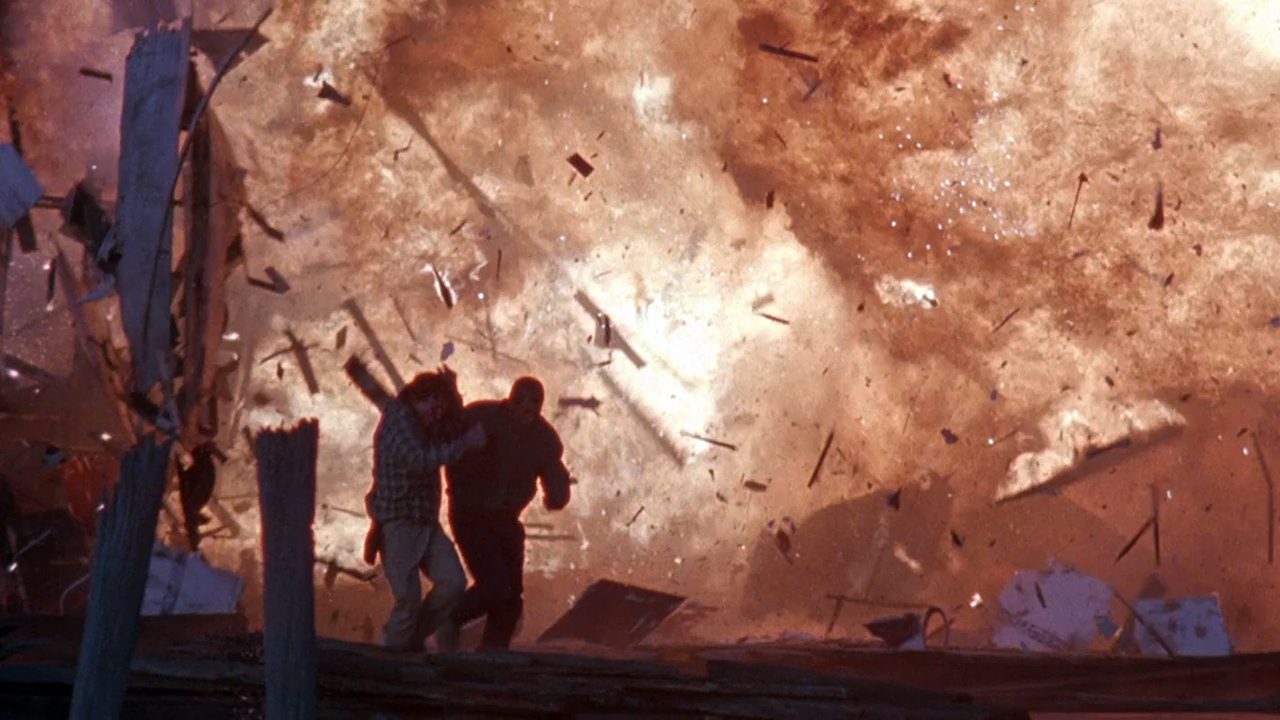 The 1995 edit of my ongoing obsession with editing explosions to the 1812 Overture.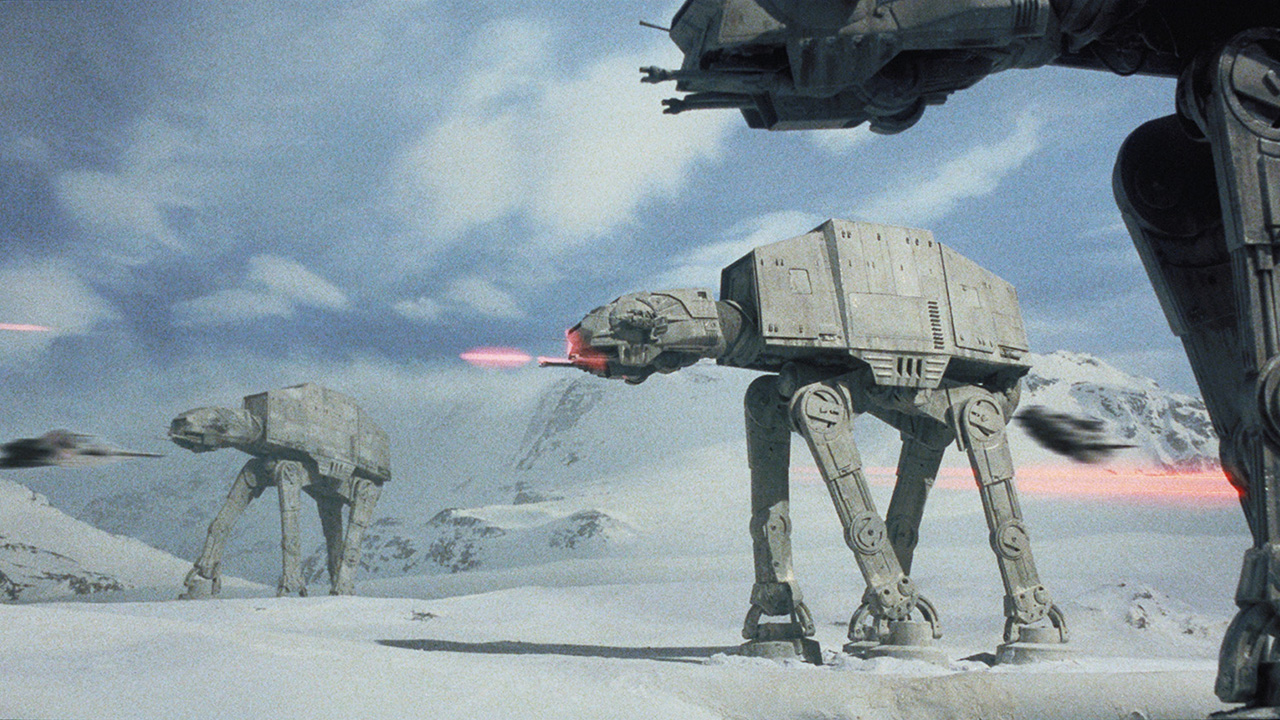 An edit of various material from the original Star Wars trilogy set to John Williams' end credit suite from The Empire Strikes Back.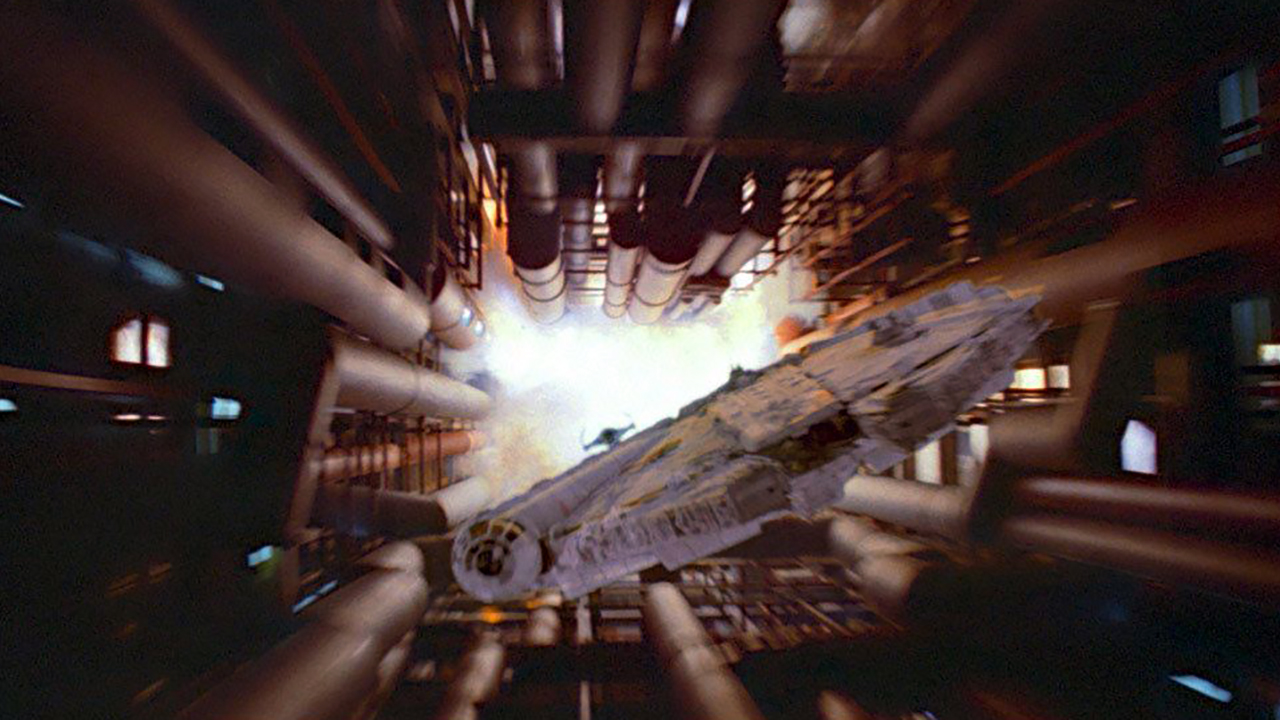 A unique music video edit of the Death Star sequence VFX from Return Of The Jedi at 1/4 speed set to Vangelis' song, L'Enfant.